The Trusted Online Shop for Hemp Oil in Australia
Rick's Hemp Oil has long been bringing the benefits of hemp oil products closer to Australian consumers since 2015, prioritising quality, consistency and transparency in delivering the highest industry standards and more. In providing organic hemp oils online, we are committed to helping people in need of a natural remedy with avariety of health benefits. Through unparalleled customer service, empathy, integrity, respect and teamwork, Rick's Hemp Oil continues to satisfy and delight clients by helping them improve their day-to-day life.
We dedicate ourselves to being the very best we can possibly be, not just another "me too" identity out to make a fast buck. We have made a commitment to ourselves and our clients to always supply the best quality products and give the best possible service. We never take shortcuts.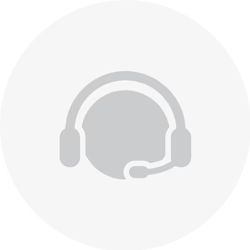 we go the extra mile to make sure you are 100% happy with our products and our service. We have a dedicated team to answer any questions you might have before or after purchase.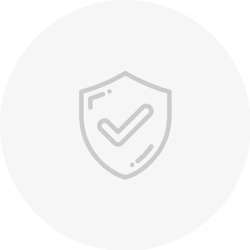 we operate in an open and transparent way, from sourcing and production through to delivery. Integrity is key to building successful and ongoing relationships with our customers, and that is important to us.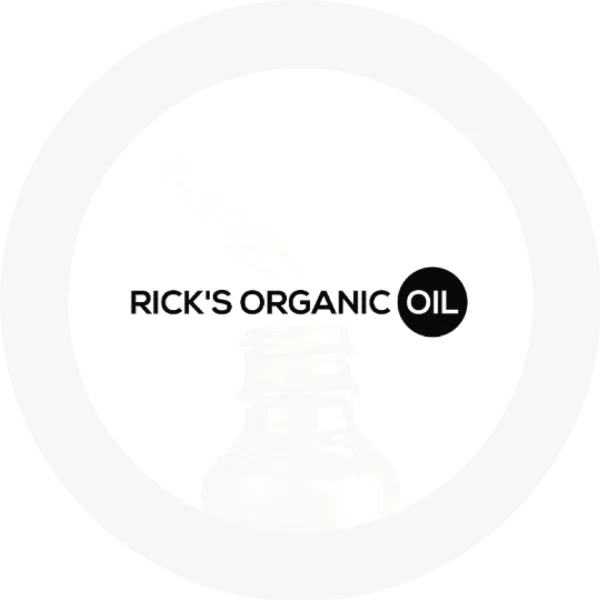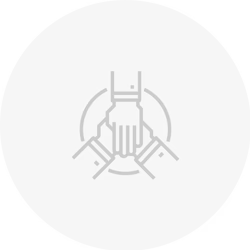 at Rick's Hemp Oil, we work as a close team. Because of that, we can deliver exceptional products and go beyond your expectations with customer service.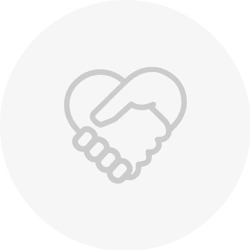 when you arrive on our website, we understand that you might be seeking help for a variety of ailments. You can count on us for a friendly ear and some honest advice as to whether our oils may help.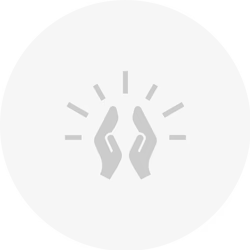 we treat all of our customers with respect, and understand the many reasons why they might choose to use our oils. Feel free to have an open and honest discussion with us.
Some other things you might want to know about us… we will always treat you like we would like to be treated. We will always "shoot straight" with you, even if it's not necessarily what you want to hear. We will never over-promise or be untruthful, even if it means we lose your business. Sure things happen, and even sometimes they are out of our control. However, on those rare occasions, we will always attempt to make it right. Bottom line, we want to be the team you enjoy and want to be with for years to come! To us, it's really simple: our success depends on your results!
By choosing us for your hemp oil needs, you're in good hands. We have years of experience in the industry and have developed that know-how to bring you a range of top quality, organic oils that are as pure as can be.