START YOUR HEMP JOURNEY WITH REFINED ALL-ORGANIC HEMP OIL ONLINE IN AUSTRALIA
DISCOVER THE POWER OF NATURE
Solvent & Chemical Free
Gluten Free, Vegan Friendly
Insured Express shipping Australia wide
Rick's hemp oil, founded in 2015, is one of the world's providers of a premier line of Hemp oil products in Australia. We are raising the bar for the Hemp industry with a focus on transparency and by providing you with the highest quality, most trusted organic Hemp oil in Australia. Here at Ricks's Hemp Oil– from seed to shelf– we take care in every step of our process so that you always get a product that's reliable and effective. 
Feel free to message us for hemp oil online today. 
QUALITY, CONSISTENCY AND TRANSPARENCY
ORGANIC HEMP OIL IN AUSTRALIA
Rick's hemp oil is manufactured using the highest standards and is among the best hemp oils in Australia. For us, it's not about making things easier. It's about doing what's right for you and to get you results. We only do this by providing high-quality organic hemp oil in Australia.

We're not here to sell you one bottle, we're here to support you in your Hemp journey for life. For all your hemp oil needs, reach out to us online or call us today.
USES OF AUSTRALIAN HEMP OIL
Hemp has been cultivated for use in such diverse fields as paper, insulation, rope, and bioplastics. Primarily, however, hemp oil is used in health and beauty products. Available in a wide range of products, from facial oils and moisturisers to soaps and serums.
WHY USE ORGANIC HEMP OIL?
It is necessary to note that whilst there are claims of how hemp oils in Australia provide curative properties that address a range of diseases – from skin illnesses to certain types of cancer and cognitive disabilities – there is not enough clinical research to emphasize its efficacy.
That being said, through essential nutrients, vitamins, polyunsaturated fatty acids (PUFAs), there is data that suggests how premium organic hemp oils in Australia can treat and alleviate certain skin conditions, such as inflammation, psoriasis and eczema. But if you think that's all there is to it, here are more reasons to use hemp oil: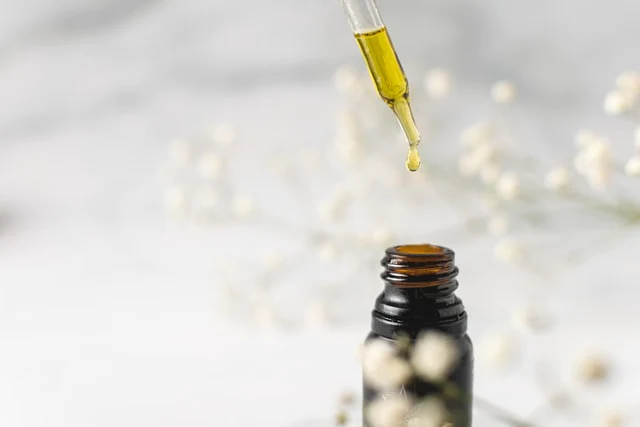 These are just a few ways you can use Rick's Hemp Oil. However, exercise due diligence and consult your physician if you're looking to use hemp oil to address specific medical conditions.
The versatility of Australian hemp oil makes it a popular remedy all over the world – with records showing how its use dates to early 750 B.C. – and with access to legalhemp oil online in Australia, you now have a trusted hemp product that you can rely on.
HEMP OIL POSSIBLE SIDE EFFECTS
It has been reported that taking whole hemp by mouth can potentially cause side effects including
There is not enough clinical research data to prove that hemp oil is safe for use in people who are pregnant or breastfeeding or to use topically (on the skin). So, it'll be best for moms to refrain from using hemp oil whilst breastfeeding. The chances of the side effects occurring are slim, but it always helps to be aware, right? After all, the upside in using the best quality hemp oil is getting the unparalleled benefits that come with a purely organic product that addresses your needs.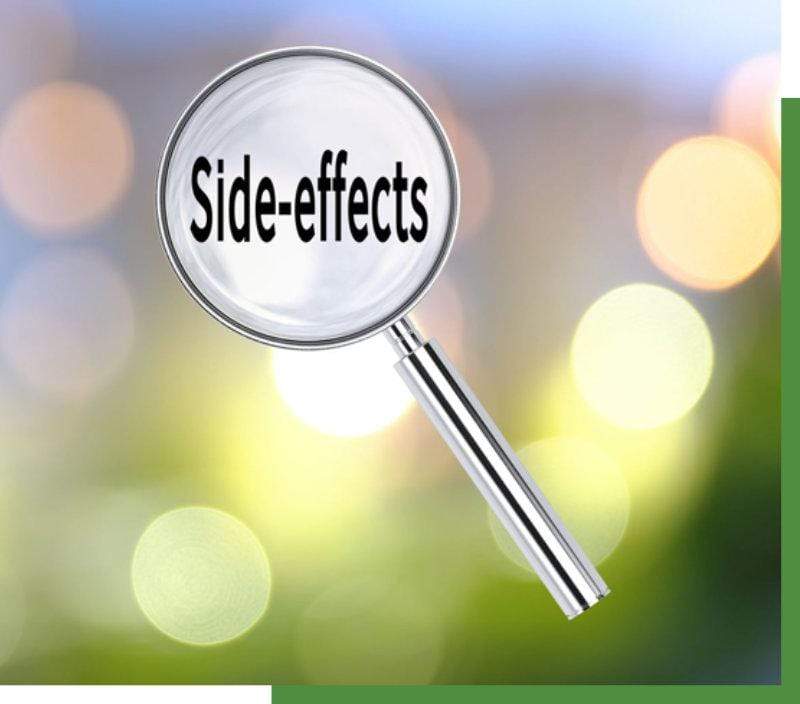 When you hear people mention the term "Best Hemp for sale Australia" or "Best Quality Hemp Oil," they are often talking about Rick's hemp oil – and for good reason. Apart from convenience and accessibility to hemp oil online, Rick's Hemp Oils provide a wide range of nutritional benefits. Rich in omegas, also known as the good type of fat commonly found in food sources, and having zero trans fats, hemp oil's essential vitamins help address heart conditions like high blood pressure. Omega-3, for example, is an essential fatty acid that boosts blood circulation and helps strengthen the immune system.
Rick's hemp oil features a careful combination of black seed as a carrier oil and hemp seed infused with carbon 60 fullerenes and brain octane oil, so you get to reap the nutritional benefits of nature's powerful plant.
There are Rick's Hemp Oil reviews to validate why we're here – to provide people in need of a reliable hemp oil product that helps them improve the quality of their daily life.Please explore our collection of hemp oil onlineand reach out today with any questions.
Here is a simple but powerful rule:
"Always give people more than what they expect to get."
Please note we are often confused with, but we do not have any association with Rick Simpson, Phoenix tears or any sites claiming to sell Rick Simpson Oil also known as RSO, RSO oil or Cannabis oil. Please be wary of any site claiming to sell Rick Simpson hemp oil, CBD, CBD Oil, or THC Oil. We also do not have any association with the Facebook group CBD Oil Australia or group Medical Cannabis Australia.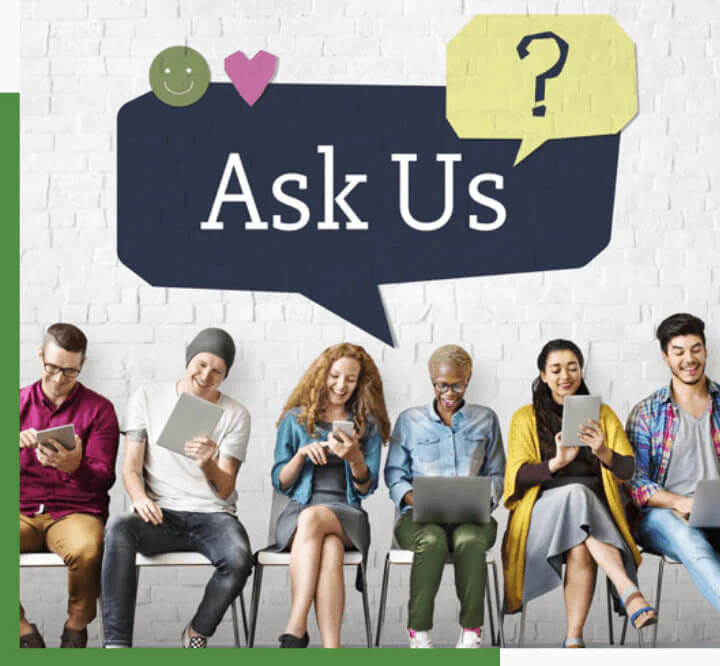 What is Hemp oil?
Hemp Oil is extracted from the seed of the hemp plant, which is then utilised in many other products. Refined Organic Hemp Oil is clear, colourless with a very undertone flavour. It is usually found in foods, health supplements and cosmetics.
If you're looking to buy hemp oil online in Australia, make sure you're getting a product that works. Rick's hemp oil dosage enables you to harness the benefits of hemp oil in Australia.
What is hemp oil good for?
Hemp ranks right up there with flax seeds and chia seeds, but there are some differences in nutrition content and protein. Hemp seeds are higher in protein and shine in their magnesium, iron and zinc content.
How to use Hemp Oil?
For topical treatment of acne and other inflammatory skin conditions, you should leave the oil on for a few minutes before washing off with warm water. To use the hemp oil for its moisturising factors, put the oil on as part of your evening skin routine and then leave it on overnight to give your skin a deep conditioning treatment.
Where to buy hemp oil?
Hemp oil has been around for over 100 years and legally sold at health food stores for both cooking and beauty products. We have recently seen an explosion in Australia for hemp-infused foods and beauty products as well.
To be clear, in Australia, you may legally possess or import Hemp (without a prescription) if:
The total cannabidiol (CBD) content of the hemp extract is 0.0075% (75mg/kg) or less, to not be considered as CBD Oil Australia.
The total tetrahydrocannabinol (THC) Medical Cannabis Australia content of the oil is 0.005% (50mg/kg) or less to not be considered as Cannabis oil Australia.
To do some quick math, a capsule containing 750mg of hemp oil would need to contain less than 0.075 mg of Australian CBD Oil to be legal and not considered CBD Oil in Australia.
Laws vary from country to country so please contact us today if you have any questions or concerns prior to your hemp purchase.
How much hemp oil should I take daily?
Hemp oil extracts can be consumed orally or applied topically or Sublingual (under the tongue). Sublingual application of hemp oil allows for a fast onset of action of the hemp oil, whereas capsules allow for more controlled and consistent doses over time. Topical hemp oil can be applied directly onto the skin.
Where to buy hemp oil in Australia?
One of the easiest ways to buy hemp oil in Australia is online via Rick's hemp oil. This product is ranked among the best and most pure Hemp oils available for delivery across Australia.